Protecting the floor is an integral part in preventing the floor from ageing prematurely. Preventative steps can lengthen the life of your floors such as placing felt pads or floor glides on chairs and other furniture to prevent scratching. Good preventative maintenance lengthens the time between major renovations such as re-waxing, re-coating and refinishing.

Dust mop or vacuum the floor with a bristle head vacuum on a regular basis. Spills and dirt may require more than just dust mopping. To thoroughly clean the floor, lightly sponge mop using an approved hardwood timber cleaner such as listed below –
Synteko Clean – a wax-free cleaning and care agent.
Synteko Newshine – a water-based polish which will provide a protective film, thus preserving the beautiful look of your floor.
Synteko Remover – specifically formulated to remove all dirt, grease, oil and any build-up of Newshine.
Synteko Super Clean – All purpose cleaner which is aimed for using on hardwood and cork floors.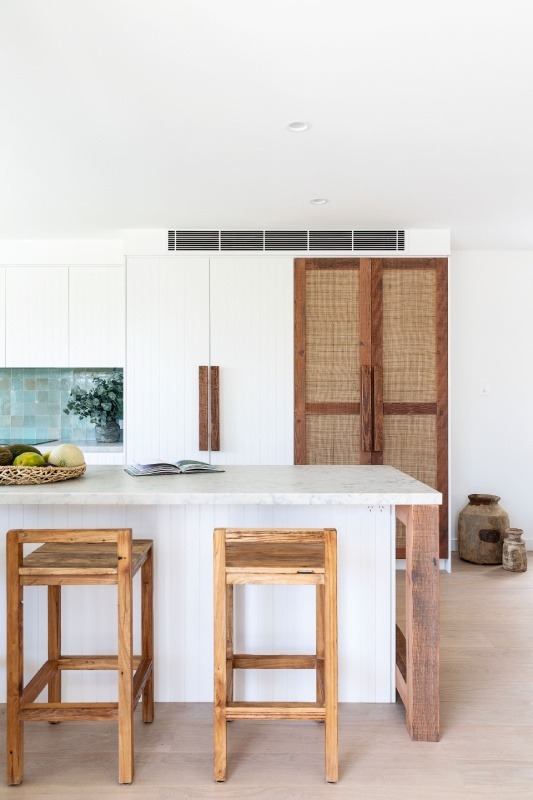 Synteko's maintenance products are simple to use, environmentally friendly and are easily applied with a moist or non-flocculent floor mop, not wet, as excess water will damage the floor with swelling and cupping. Please do not use recommend that you do not use household cleaning products on your timber floors. It is also recommended that you do not wash your newly coated floor for approximately six weeks, allowing ample time for the floor finish to harden. Everyday dust and dirt are your floors worth enemy, dust mop, vacuum or sweep regularly.

Your Hardwood floor should be recoated when the original shows signs of wear, but before it has worn down to barer wood. Once worn down to bare wood, the floor will stain easily and may require sanding.

Vacuum beater bars can cause damage to your floors' surface. If possible, turn off the beater bar, or use the hose or wand attachment with a soft upholstery nozzle, for your hardwood or laminate floors.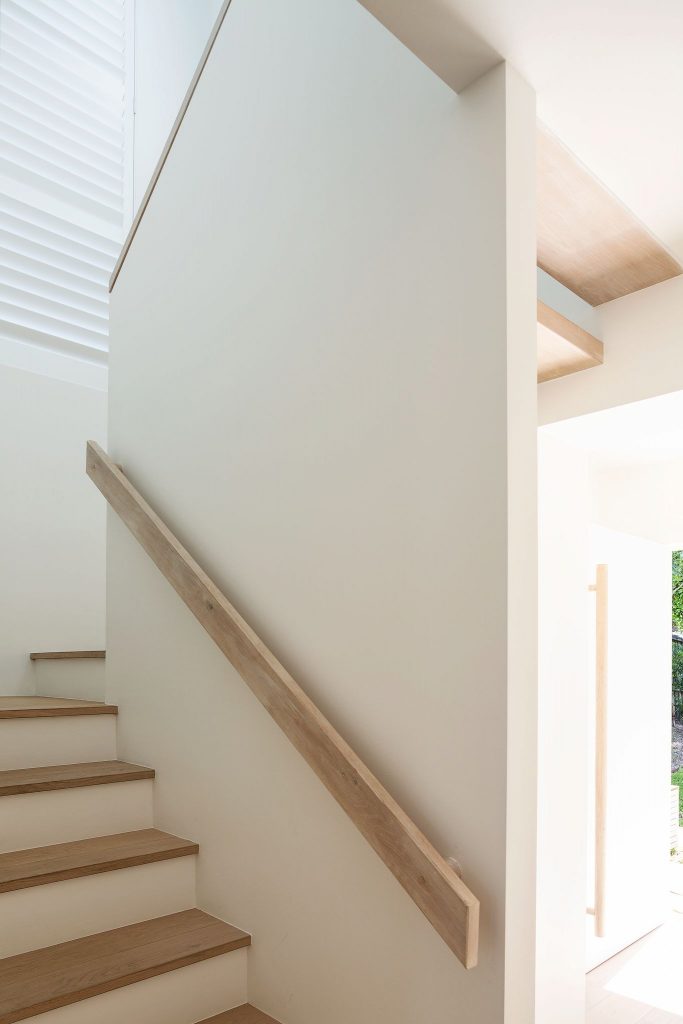 Never use household dust treatments or furniture polish on hardwood or highly polished floors, as this may cause your floor to become slick or dull the finish.

Never place potted plants directly in contact with your flooring, even if they are placed in waterproof saucers. Condensation can develop under these saucers and damage your flooring. To avoid this, place your plants on trivets or stands, so that air can circulate underneath.

Dog and cat nails can scratch and dent your floor's surface. Keep nails trimmed regularly. Immediately clean up pet urine, as it will damage the floor's finish if allowed to dry.

Never use acidic cleaners or household products, such as vinegar.

Use dirt-trapping walk-off mats at all exterior doors to prevent dirt and sand (which can act like sandpaper) from entering your home or office.
Use area rugs on high traffic pathways and pivot areas: at ends of steps, near doorways, etc. All rugs should allow floors to breathe. Avoid rubber-backed or non-ventilated rugs.

Wipe up food or other spills immediately, using the manufacturers' recommended cleaner and a soft cloth. Use a vacuum or broom for dry spills and abrasives.

Keep high heels in good repair. Heels that have worn down or lost their protective cap, exposing the steel support rod, will dent your timber floor. A person in stiletto heels, weighing 125 lbws. exerts approx. 2000 lbws. of pressure per square inch.

Certain chemicals in wood oxidise in strong light causing the floor to change colour. To avoid any uneven appearance, move area rugs occasionally and drape or shade large sun-facing windows.