Sub Floor Condition
We assess the sub-floor condition whether it be concrete slab or bearers and joists and recommend the best installation method or technique. Otherwise please refer to our Sub Floor Preparation under our Services section.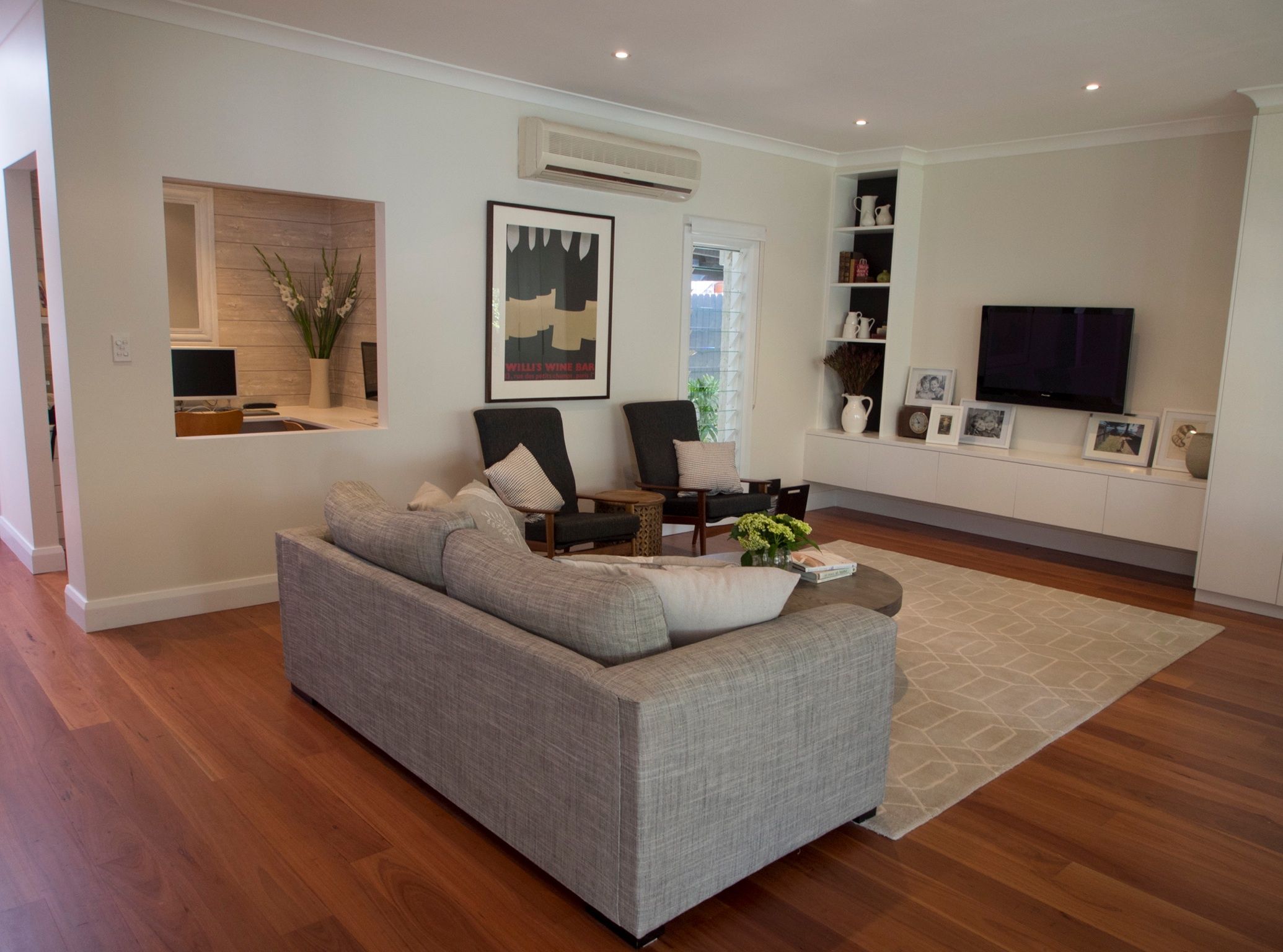 Movement
Timber Flooring is a hygroscopic product (i.e. it has a variable moisture content) which will change due to seasonal influences with heating and cooling. Therefore some movement reflecting the nature of timber will occur.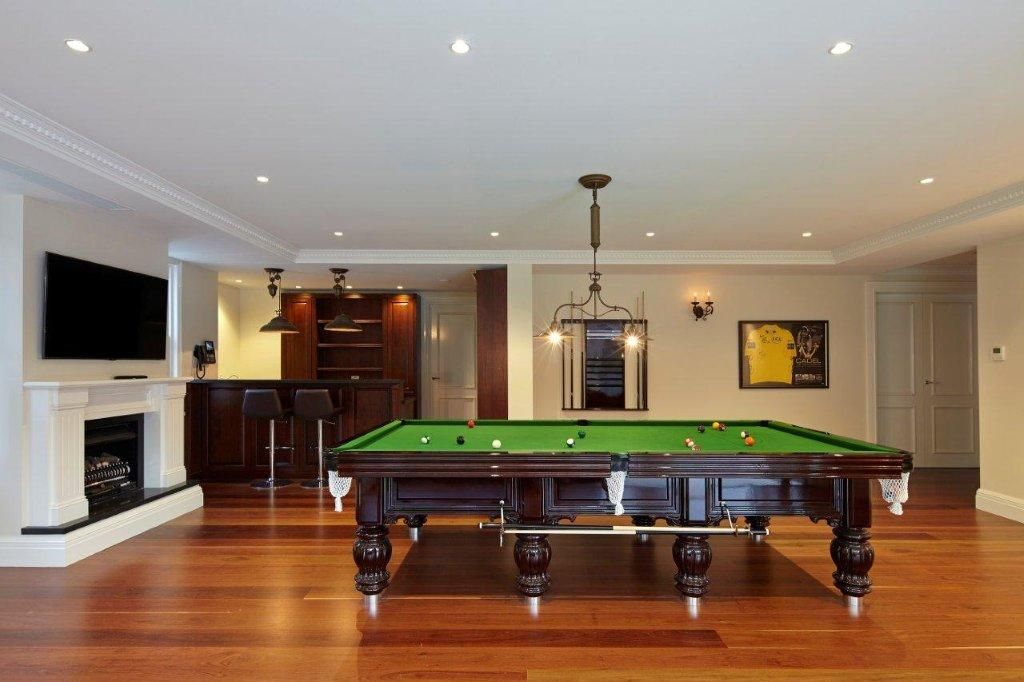 Moisture
Floorboards should be supplied between 9% and 14% moisture content. We will recommend after our sub-floor assessment the approximate moisture content required for the installation process.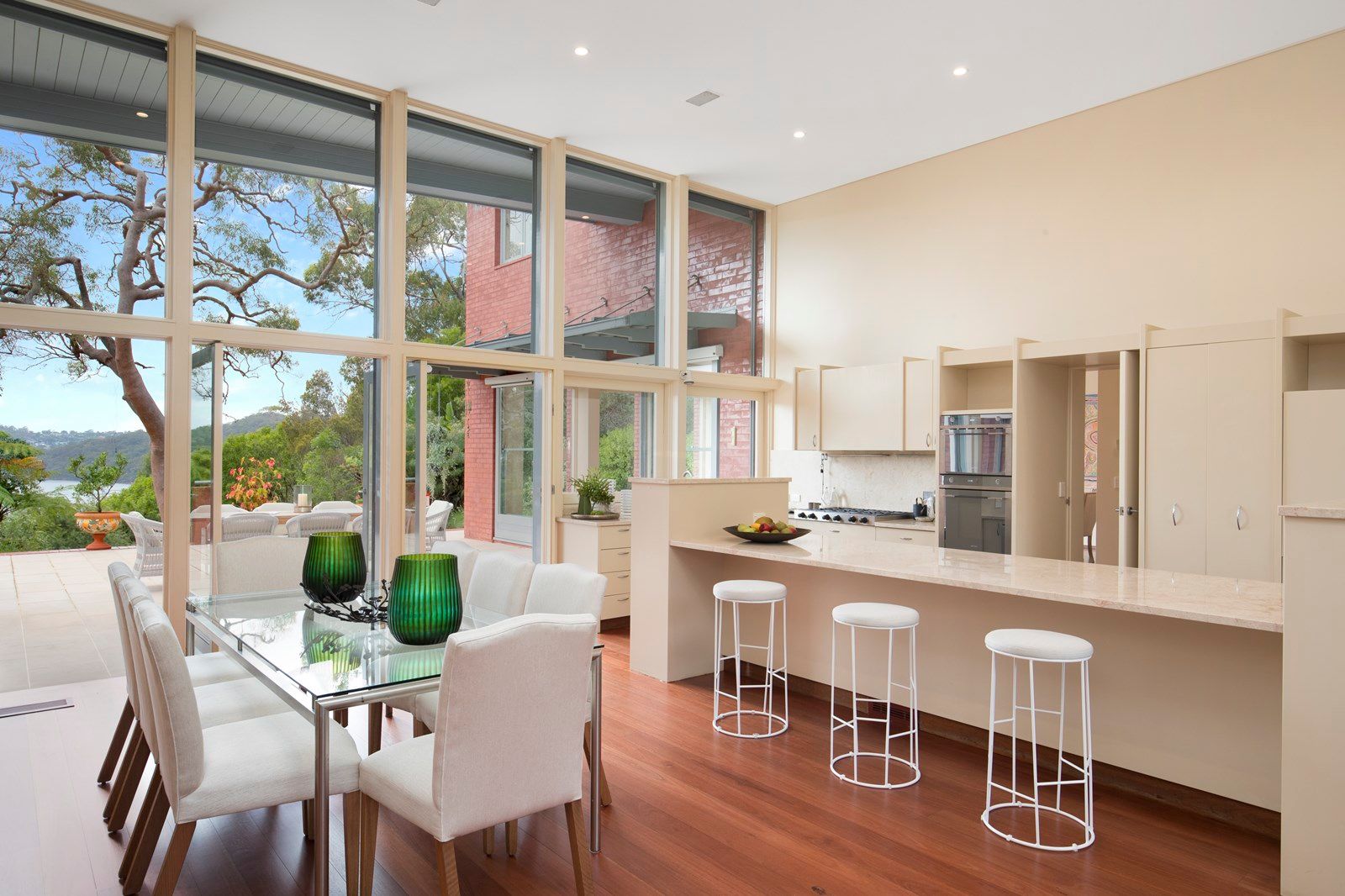 Finishes
We use a wide variety of specialist flooring finishes including oils and water-based finishes on all of our newly installed floorboards. We utilise solvent-based polyurethanes only on older existing floorboards where edge-bonding is not relevant.
Expansion
All installed flooring will have Expansion gaps of 10mm to allow for any timber movement. An expansion joint is recommended for larger areas where the width of the flooring may exceed 6 to 8 metres.
Grades
The grades of timber flooring vary from different timbers and also availability at the time of purchase. The three different grades are select, standard and feature. Select Grade has very few marks and is quite clear. Standard grade has more imperfections including gum veins, spirals and marks left by insects. Feature grade includes similar features to standard grade but more prominent and frequent markings with shorter length floorboards. Timber flooring is a natural product therefore exudes individuality.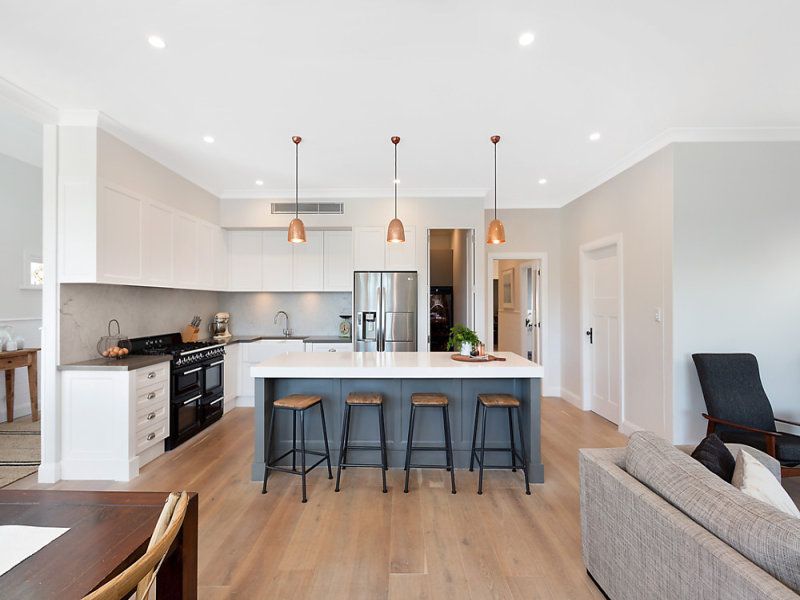 Cupping
The cupping of timber floorboards can be caused by a number of different factors such as moist conditions beneath the floor or drier conditions above the floor. We work towards avoiding cupping by acclimatising the flooring, assessing the sub-floor and allowing the floor to sit for a couple of weeks before sanding.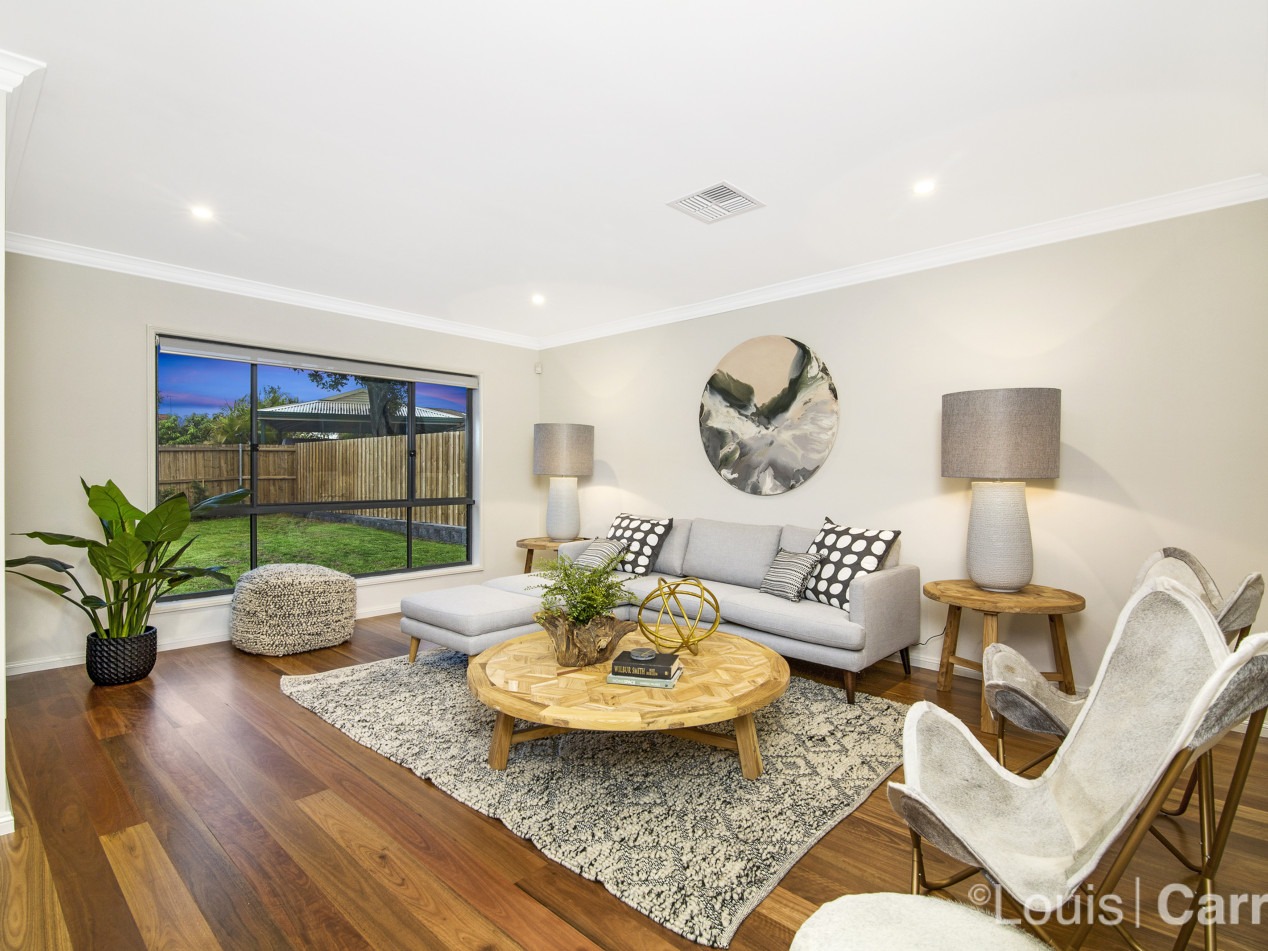 Creaking
A small amount of noise can be expected from most timber floors whilst walking on them. This can be more frequent during dry periods when the boards shrink or if a floor has not been walked on for some time.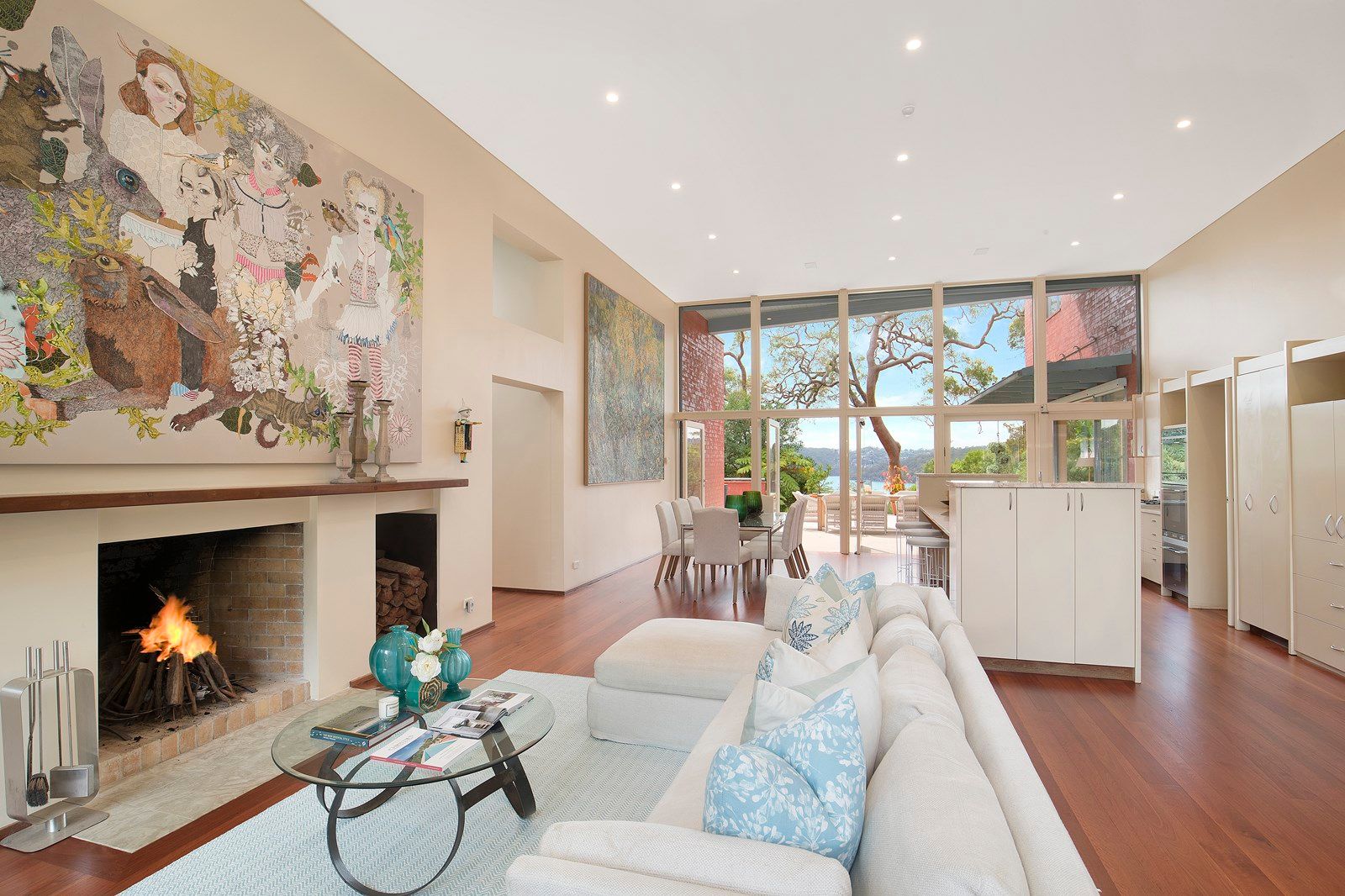 Acclimatisation
This is required for timber flooring's moisture content to be in equilibrium with the sub-floor and its surroundings. With improved drying techniques it is not always necessary as the flooring generally gets delivered between 10 to 12% moisture content. Therefore acclimatisation is only necessary when there is extremely wet or dry sub-floor or area.
Colour Changes/Variations
Wood is a natural product and every tree is unique. Therefore variations in the colour and grain of the species can change considerably. These variances are to be accepted and are part of the character of timber floors.